Casale Modica stands between the fertile hills in the south-east of Sicily and the coasts of the Ionian and Mediterranean seas.
A manor house designed and built between the 18th and 19th century, neighbour to the town of Rosolini and the fascinating city of Noto, in the homonymous Valley of Noto, an agricultural area rich with history, folklore and traditions. A region filled with architectural beauty, worldwide known for the incredible density of Baroque buildings, which proved it worth of becoming part of the UNESCO heritage.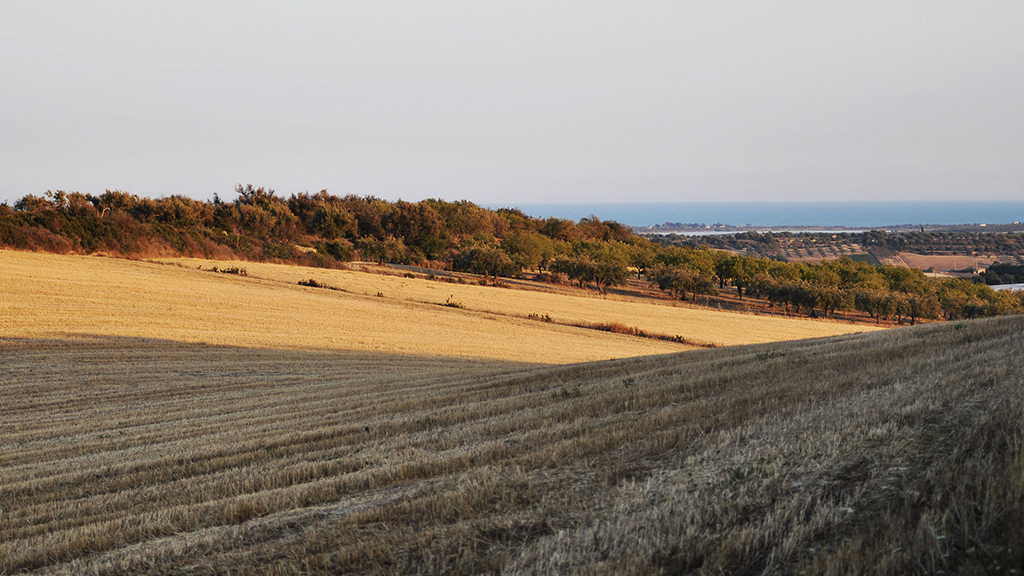 ---
The facilities include a garden thriving with scents, a large swimming pool with a spacious Jacuzzi, a playground for children, mountain-bike renting, table tennis and archery and a covered parking area.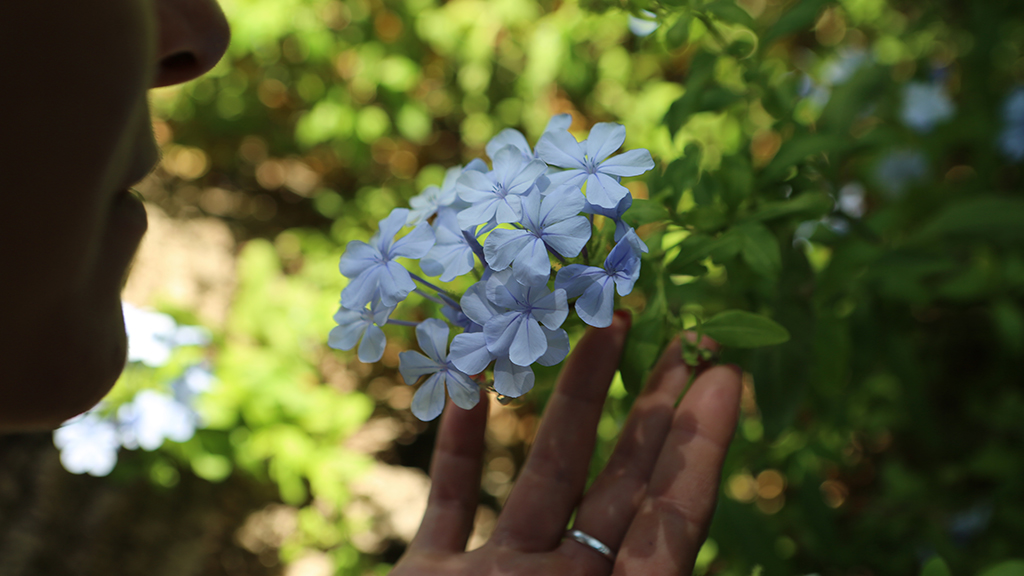 The garden offers interesting sensory and educational pathways to explore the various types of plants that represent the local Maquis scrubland, typical Mediterranean vegetation. The large estate also hosts the homonymous organic farm, producing oranges (Navel and Valencia varieties), almonds (the local Romana, Fascionello and Avola's Pizza varieties), and the old Timilia type wheat (from which flour and handicraft pasta are made).
---
Of cultural interest, adding up to what Casale Modica has to offer, is a Museum that will host an exposition exploring the themes of life and economy between the 19th and 20th century through documents, pictures and typical items from that time. The museum commemorates the history of Vendicari, the old Tonnara and tuna fish factory, built by Antonino Modica Munafò, who, thanks to his business experience, brilliantly led the last period of production.