In what once was the heart of the Borgia Feud in Sicily, since more than 150 years we cultivate our estates with love and passion:
Citrus, carob and almond trees, wheat and other delicious crops come from our fertile lands. Since over 30 years we proudly grow our products 100% organic, making this our main focus in our production.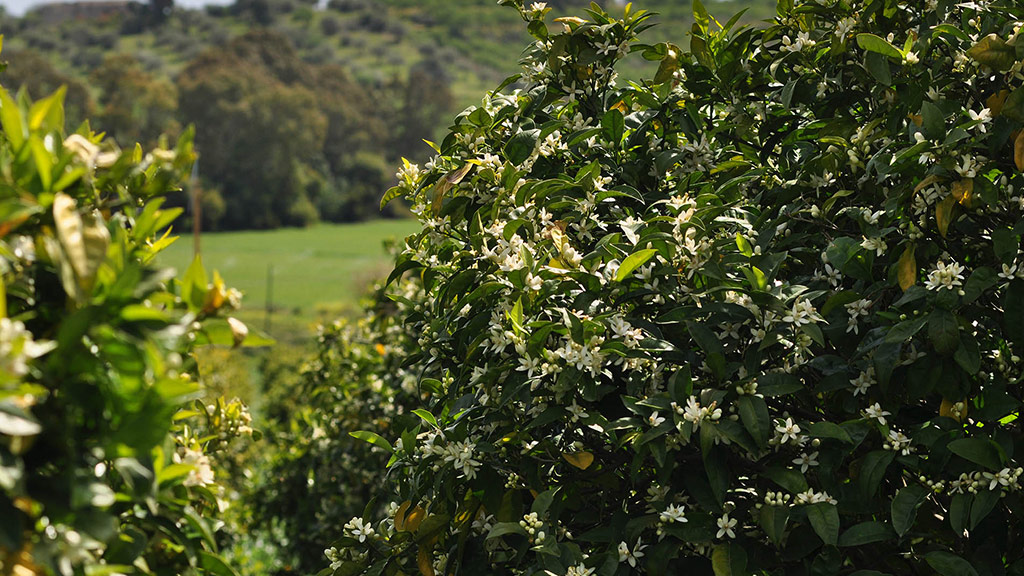 ---
Organic Products
Since over 30 years we cultivate our fields under the rules of organic agriculture, certified by the C.C.P.B. institute of Bologna.
Our estate - completely pesticide free - is not only the perfect environment for our high quality oranges, almonds and wheat to grow, but also hosts various species of the local fauna.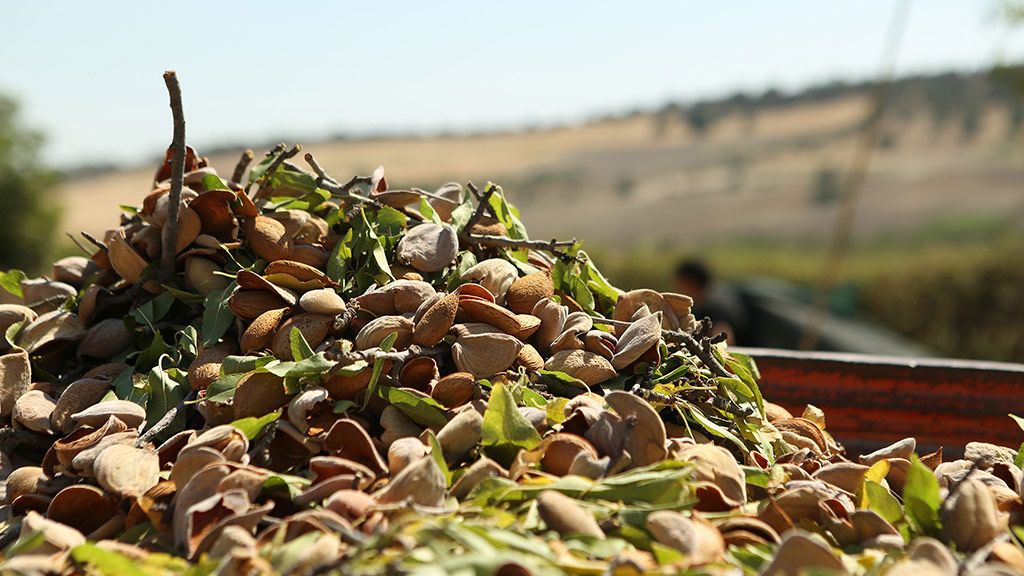 Two types of oranges come from our trees: Navel from November until February, and Valencia from March until April. Both varieties, thanks to the characteristic fertility of the soil, acquire a special and unique sweetness and natural flavour. Our old almond trees, thanks to our constant care and dedication, offer some of the best local varieties of almonds: Avola's Pizzuta, Romana and Fascionello. Since a few years we also decided to grow "Timilia", an old local type of wheat, and the fertility of our land is always ensured by alternating this and field beans, which provide the soil with the right supplements for the best growth of the wheat. From Timilia wheat, also called the "Three months wheat" because of its fast growth, through stone milling we obtain the flour that we use to make "Villa Casale" whole wheat pasta. Since we decided to shorten the selling procedure and have a more direct contact with our clients, we decided to sell all of our products directly on-site at Villa Casale. At the same time we've been selling our products to buying groups all over Italy and Europe to ensure the final clients the best of our products at the lowest possible price.
---
Certifications