The structure - declared of cultural relevance by the Department of Cultural Heritage of Siracusa - was built between the 18th and 19th centuries and embodies the typical elements of the fortified farm with mansion.
Walking through the entrance path to Villa Casale almost feels like going back in time and leads to an environment filled with history, traditions and nature. It was acquired around 1850 by the two brothers Michele and Giuseppe Modica di San Giovanni Santostefano from the last heir of the Sicilian branch of the Borgia family. Antonino Modica Munafò, son of Michele, enriched the mansion by building a Liberty residential palace. He also, in 1914, obtained the grant to use the Tonnara of Vendicari where, in 1920, he built the tuna fish processing factory.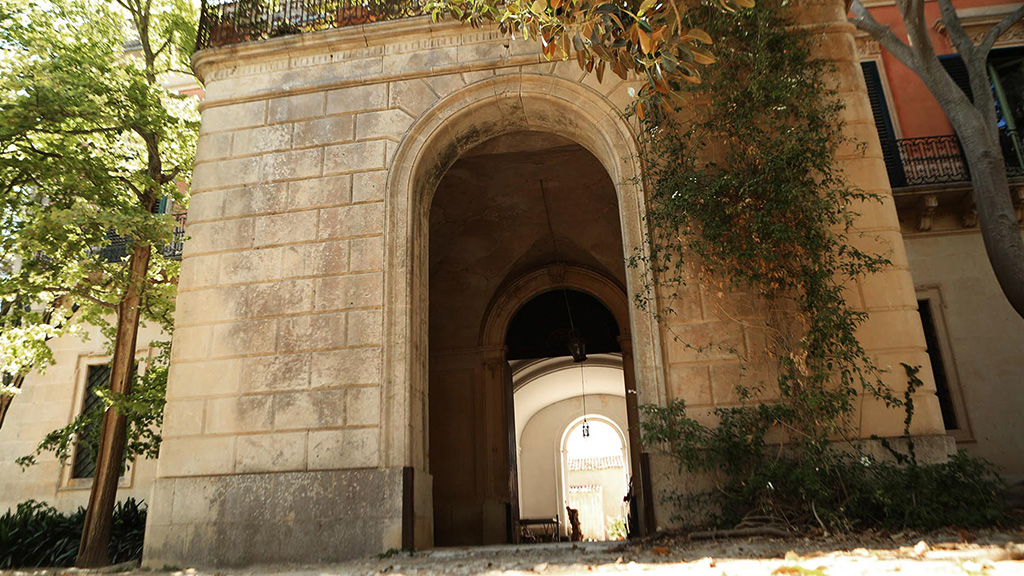 ---
Villa Casale Modica, the Tonnara and the tuna fish factory crossed their paths many times in history, and they now meet again in the museum hosted by the Villa itself.
The museum explores the history of the ancient Tonnara through various documents and a diorama of the structure, explaining the old ways of tuna fishing.
Alongside with antique photos of Vendicari these testimonials reconstruct a faithful insight into life in mid-nineteenth and mid-twentieth century in this part of Sicily. In a corner of the museum a typical room from early twentieth century is recreated, with old clothes and wax figures.